Explore your apprenticeship options with us.
Are you 16 or older? eligible to work in the U.S. and at least willing to pursue Highschool equivalency if you haven't attained it? If the answer is "Yes," ENROLL HERE: Our US-based program trains in the design, development and analysis of software and hardware used to solve problems in a variety of business, scientific and social contexts across programming, security, networking and general IT solutions.
ATTENTION: You will not be able to participate until You complete the following.
To complete your apprenticeship registration, we need verification of your eligibility to work in the US. The documentation required are listed on this site: You need one document from List A and one document from List B/C: Form i9 Acceptable Documents.
The most common documents are a copy of a US passport or Driver's License or State issued ID card AND a social security card.
A document from LIST A is required along with your SSN for employment verification. If you do not have access to these documents, let me know.
You can upload a copy of your document to the secure drive by using this link and CAPTCHA code. Be sure to add "AS Peoria/Avid Solutions/Discover Apprenticeship" to the "Company Name" section.
Submit HERE! Your Captcha to submit is TQA2021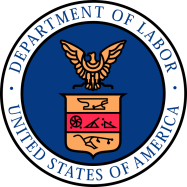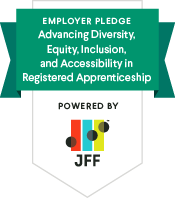 Follow @discovertechapp on Twitter for the latest announcements and news across the corporation.
If you have an inquiry about an application please email the Avid Solutions Support Services. Due to the extremely high volume of emails we receive, we cannot guarantee that all website inquiries will be answered within an expected window of time. We will do our best to respond as staffing and resources permit.