Innovation and Purpose are Built Into Everything We Do.
This is where aspiration meets innovation, candor fuels collaboration and impossible surrenders to teamwork. We champion the bold to achieve the extraordinary.
Your Mission Is Our Mission
Whether it's providing for citizens or advancing the boundaries of science, these missions are some of the most important and challenging in the world.
Cybersecurity: Identify the threat while defending your network. As we know, "your network is your net worth." In a world where everything is run by computers, it is imperative that we have a workforce build around securing it.
Sustainment:
Prepare your region for long-term readiness. It is the best way to ensure that you thrive.
Agriculture, logistics and renewable energy are proven to be the basis for a world that will sustain us.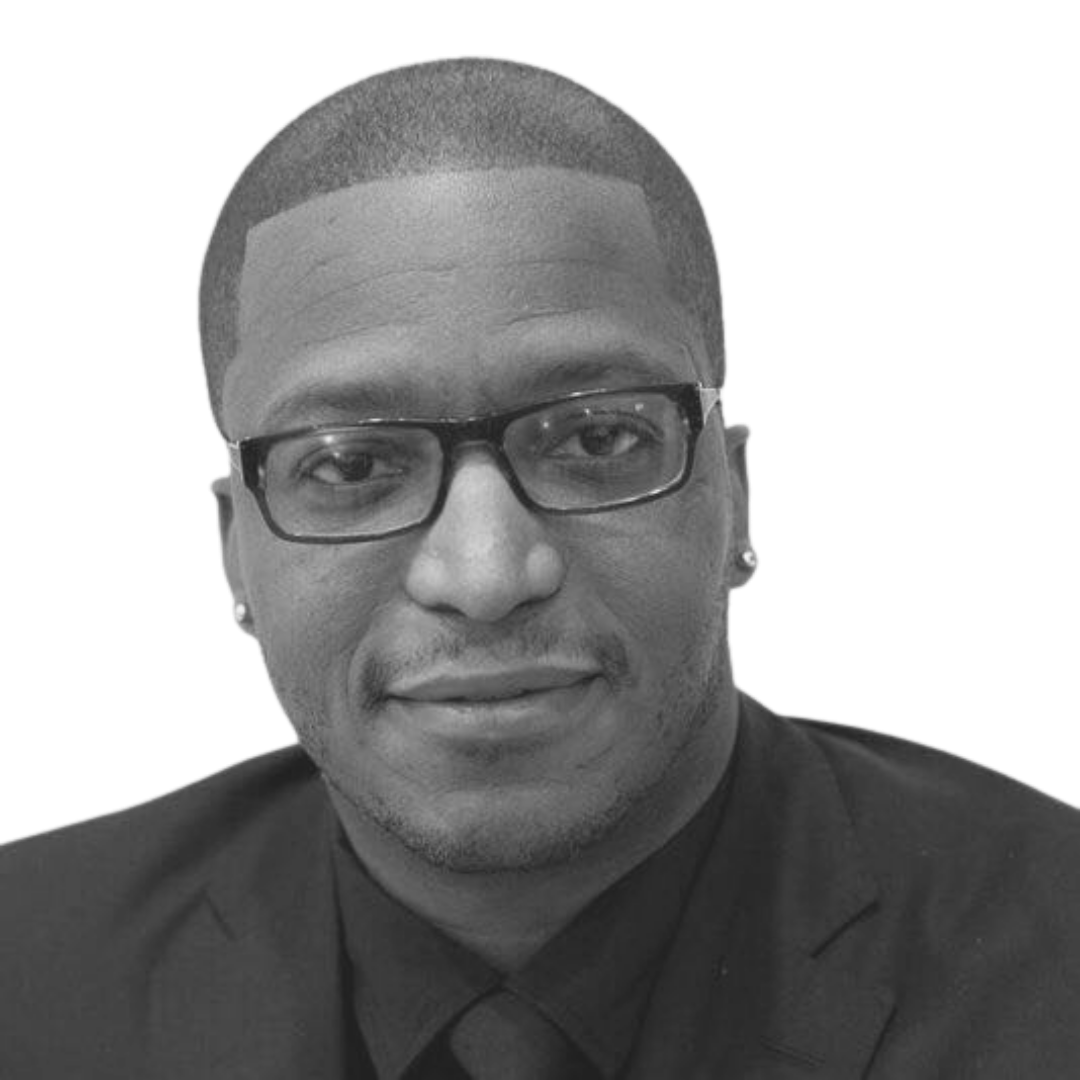 Dr. Malcolm Adams
Founder & CEO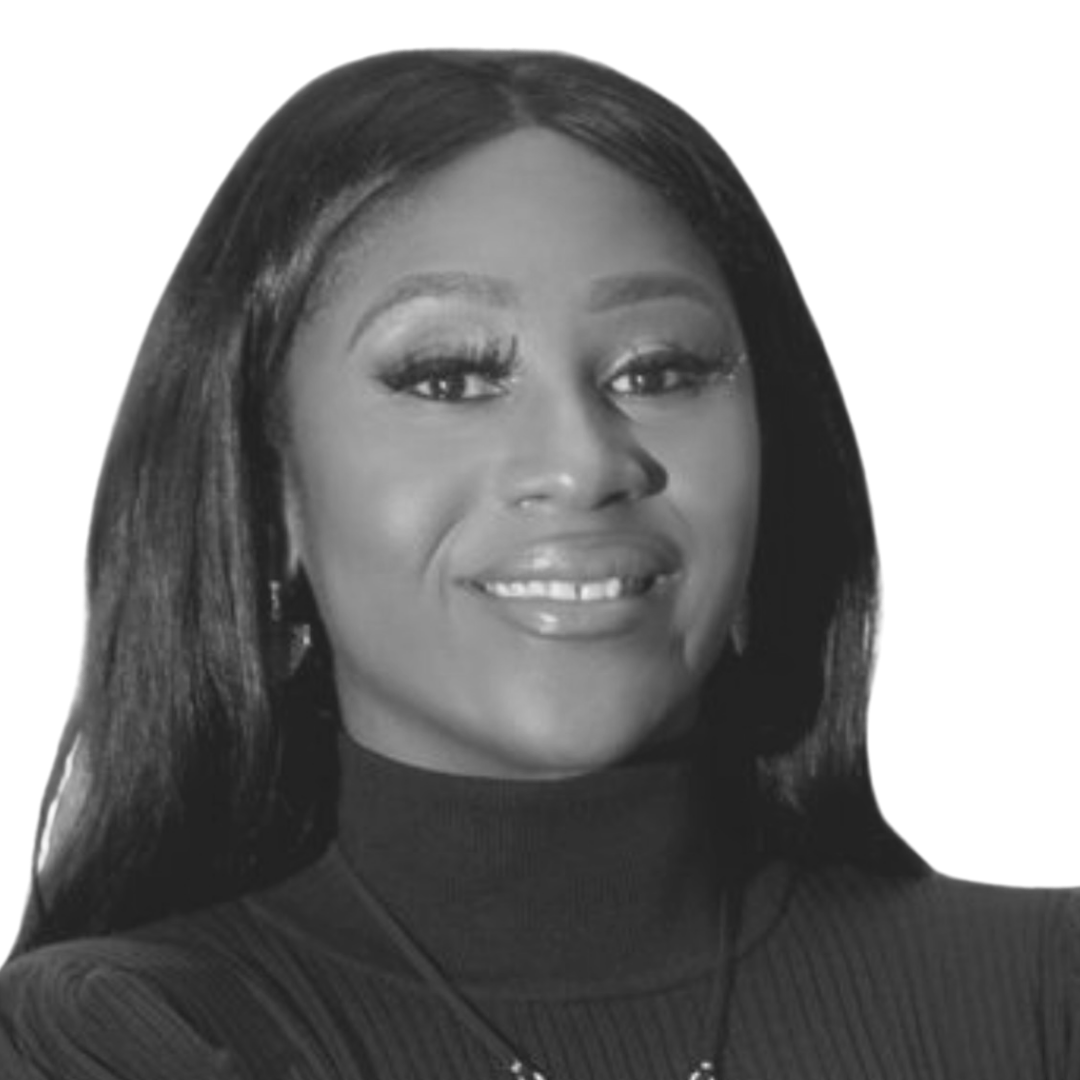 Shannon Davis, Esq.
Chief Operating Officer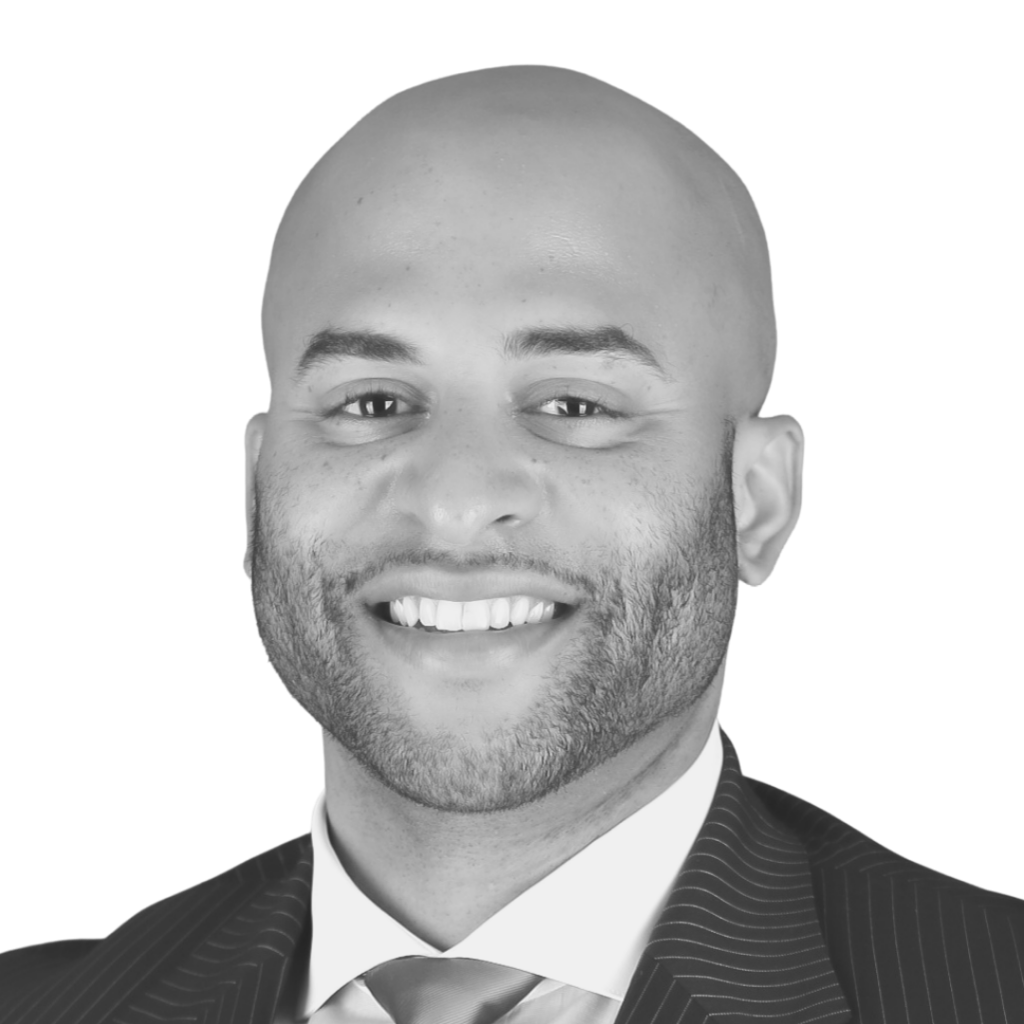 Lamar Butler
Chief Financial Officer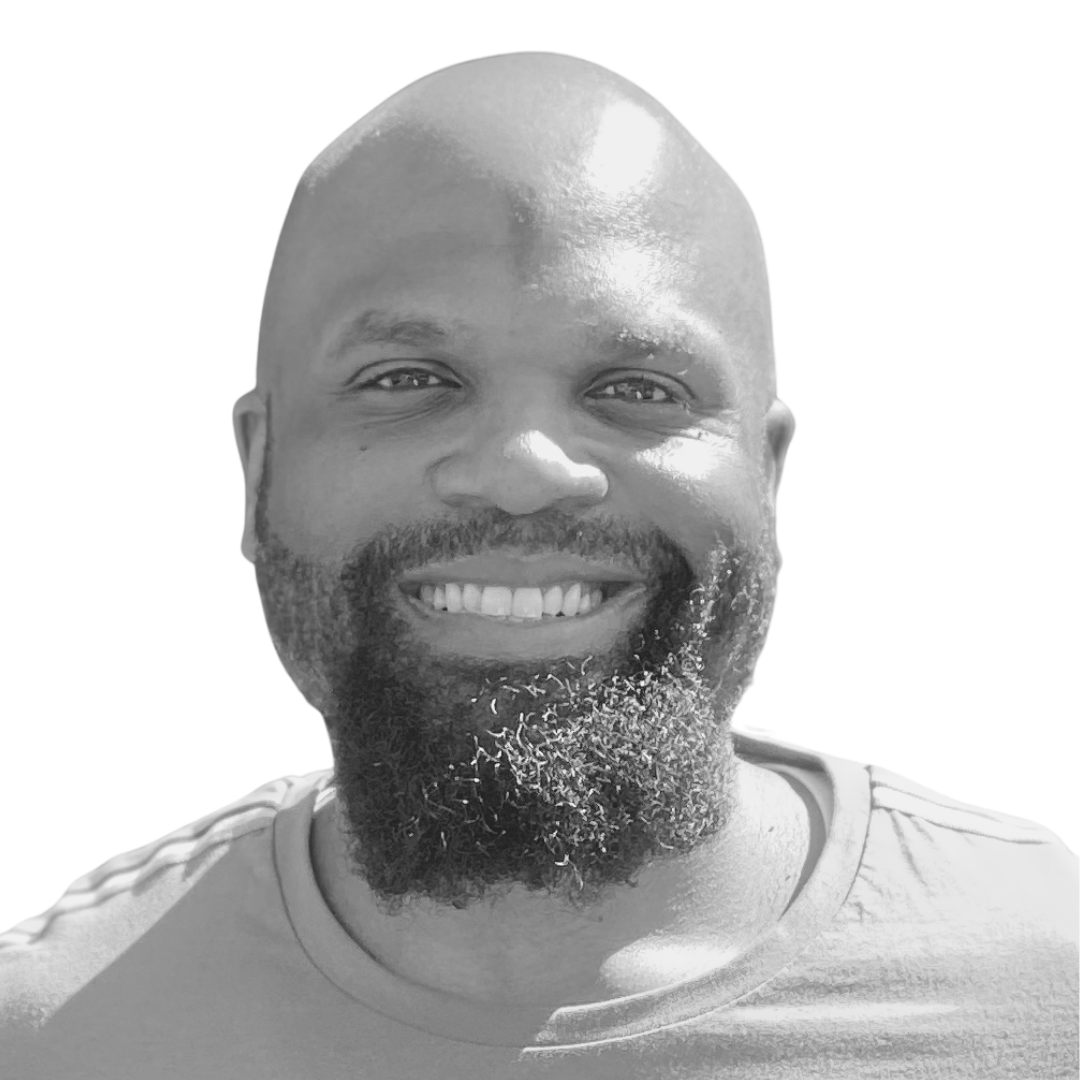 Derrick Knox Jr.
Chief Technical Officer