Innovation and Purpose are Built Into Everything We Do.
This is where aspiration meets innovation, candor fuels collaboration and impossible surrenders to teamwork. We champion the bold to achieve the extraordinary.
Your Mission Is Our Mission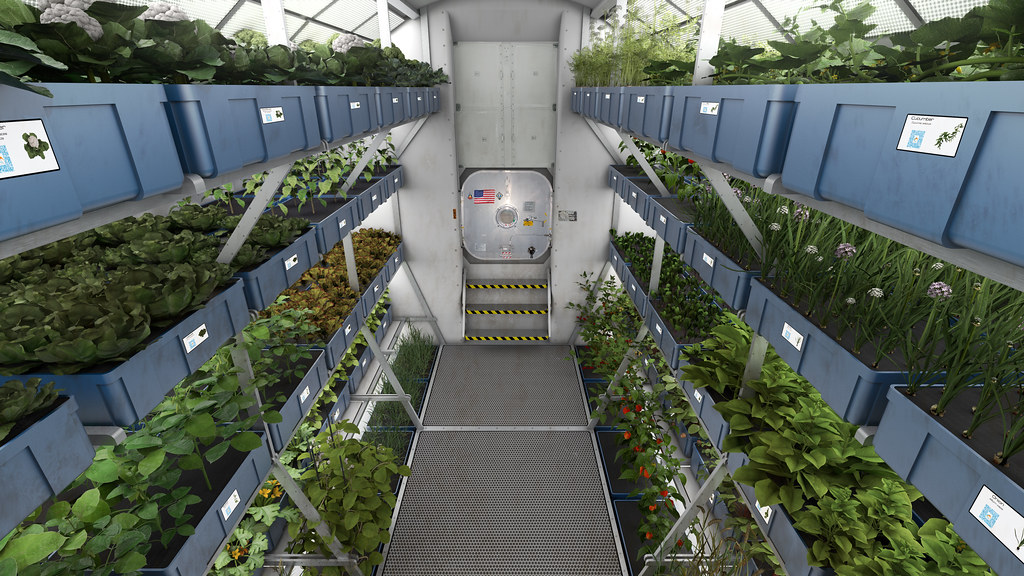 Developing and implementing advanced agricultural technologies for sustainable and efficient food production in space environments.
Technical writing and documentation services to document the technology and systems used in sustainable agriculture initiatives.
Testing and simulation services to validate the technology and systems before deployment.
Launch and deployment services to establish self-sustaining agricultural systems.
Monitoring and maintenance services to ensure the long-term sustainability of the agricultural systems.
Education and outreach services to raise awareness of the importance of sustainable agriculture.
Collaboration and partnership services to explore opportunities for collaboration and future growth with state and federal government agencies.

Research and Development services to develop sustainable agriculture technology.
Feasibility studies and Market Research services to assess the potential for sustainable agriculture.
Project planning and management services to ensure successful implementation of sustainable agriculture initiatives.
Engineering and design services to build self-sustaining agricultural systems.
Whether it's providing for citizens or advancing the boundaries of science, these missions are some of the most important and challenging in the world.
Leading the way into the future