Innovation and Purpose are Built Into Everything We Do.
This is where aspiration meets innovation, candor fuels collaboration and impossible surrenders to teamwork. We champion the bold to achieve the extraordinary.
Your Mission Is Our Mission
Whether it's providing for citizens or advancing the boundaries of science, these missions are some of the most important and challenging in the world.
Technology:
– Custom Software Development
– Real-Time collaboration and
information sharing
– Geographic Information Systems
and custom GIS mapping software
applications
– Systems integration & customization
– On-premises system administration
– Cloud implementation support
Mobile platform development
– IT Security
Information Assurance
Laboratory Operations:
– Analytical Application Development
– Analytical Application Optimization
– Sample Collection
– Result Reporting
– Raw Analytical Data Review
– Personnel & Management Training
– Temporary Staffing
– Accreditation Maintenance
– Annual/Bi-Annual Inspection "Readiness"
and Preparation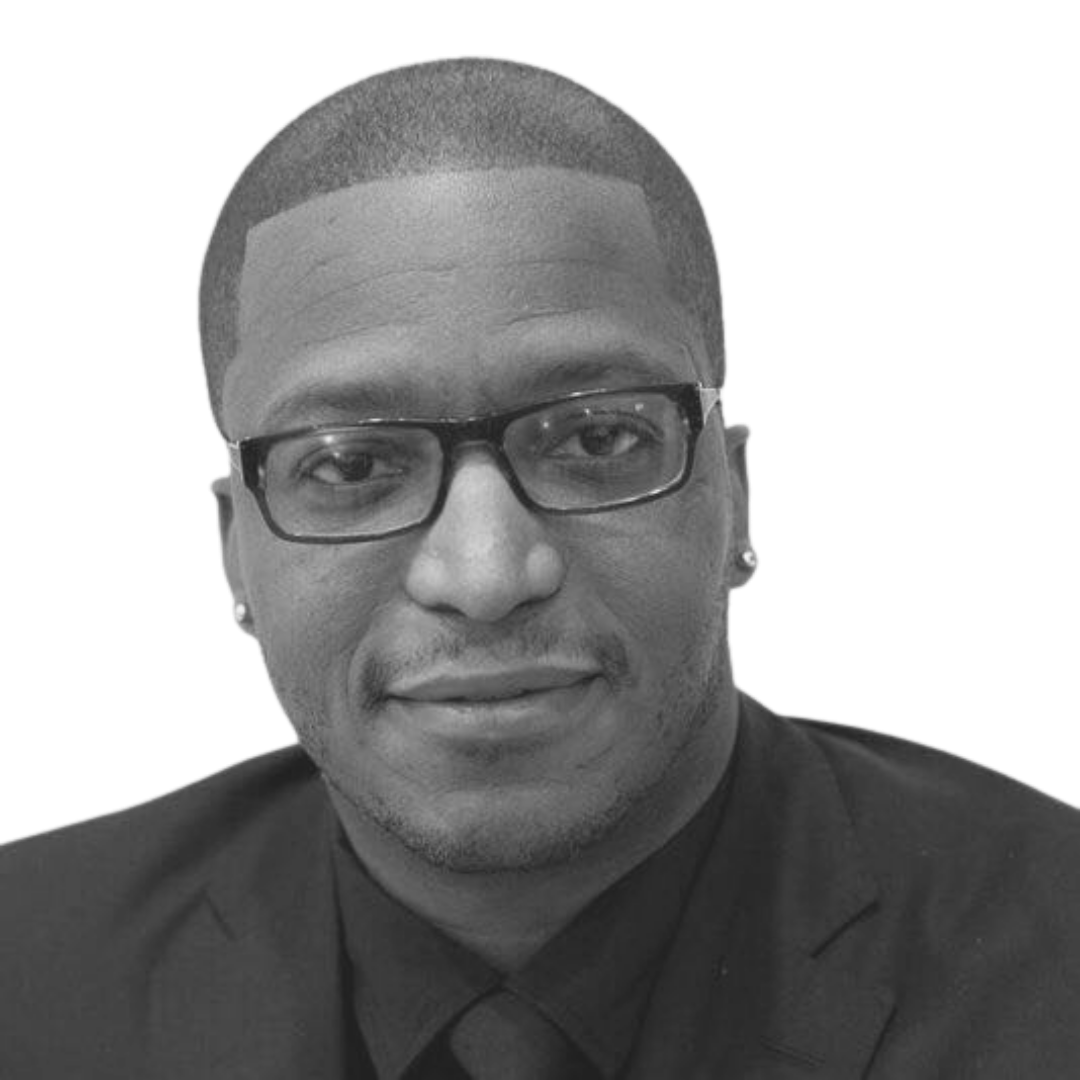 Dr. Malcolm Adams
Founder & CEO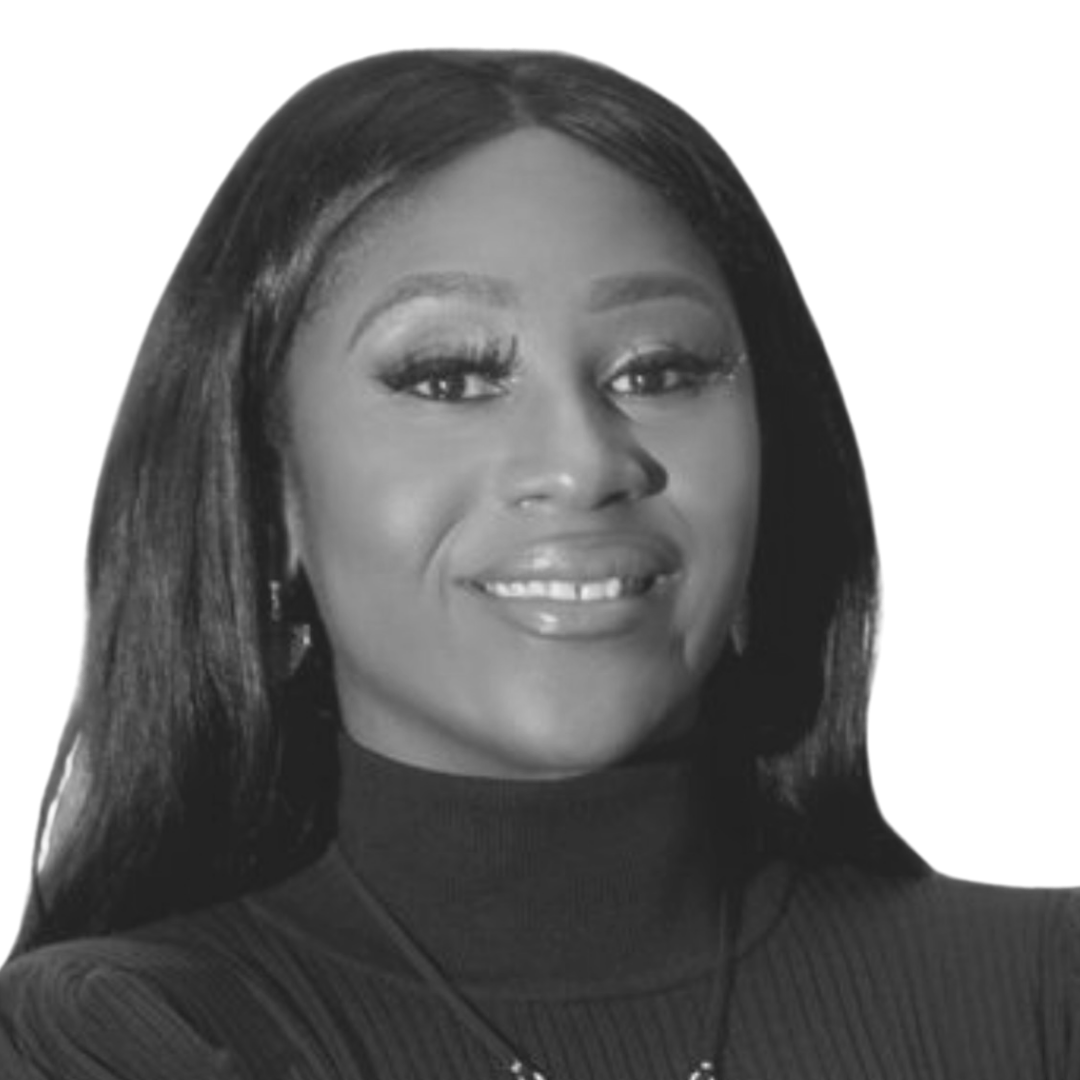 Shannon Davis, Esq.
Chief Operating Officer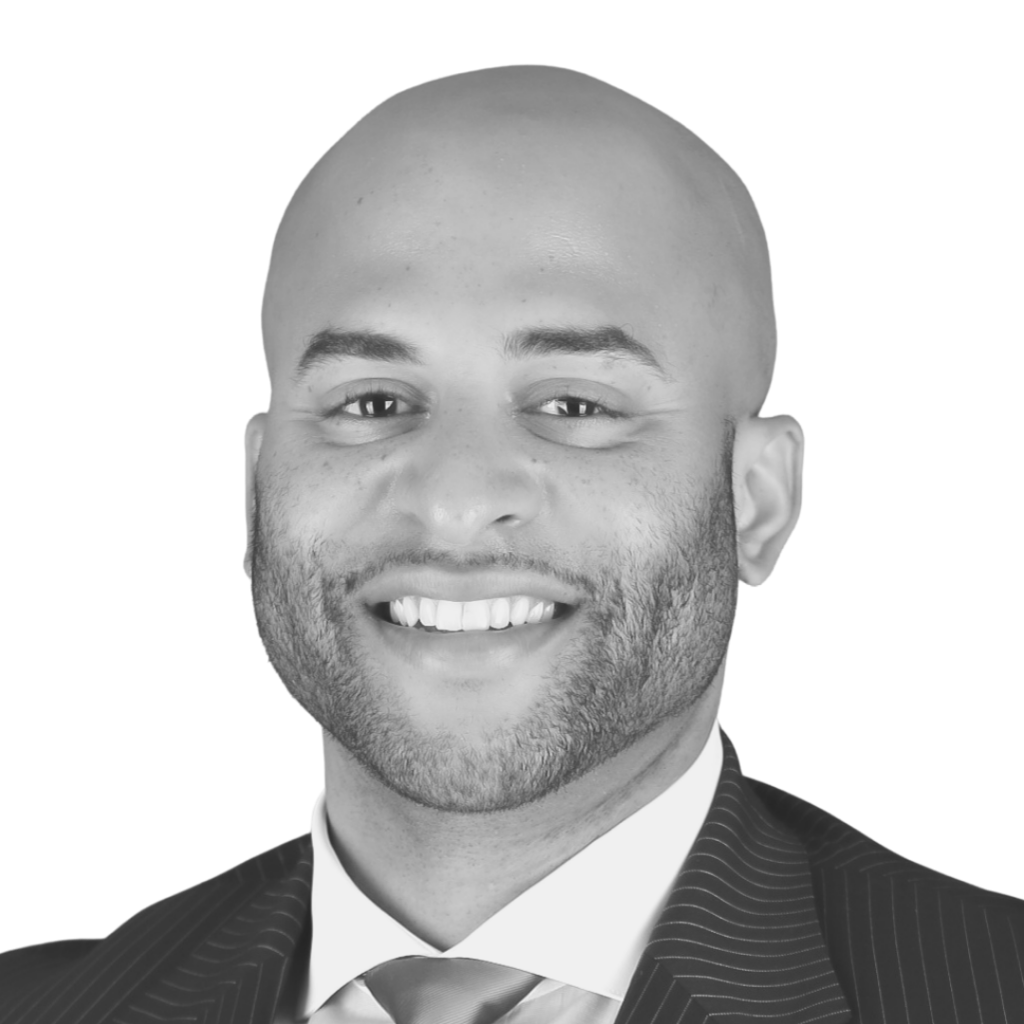 Lamar Butler
Chief Financial Officer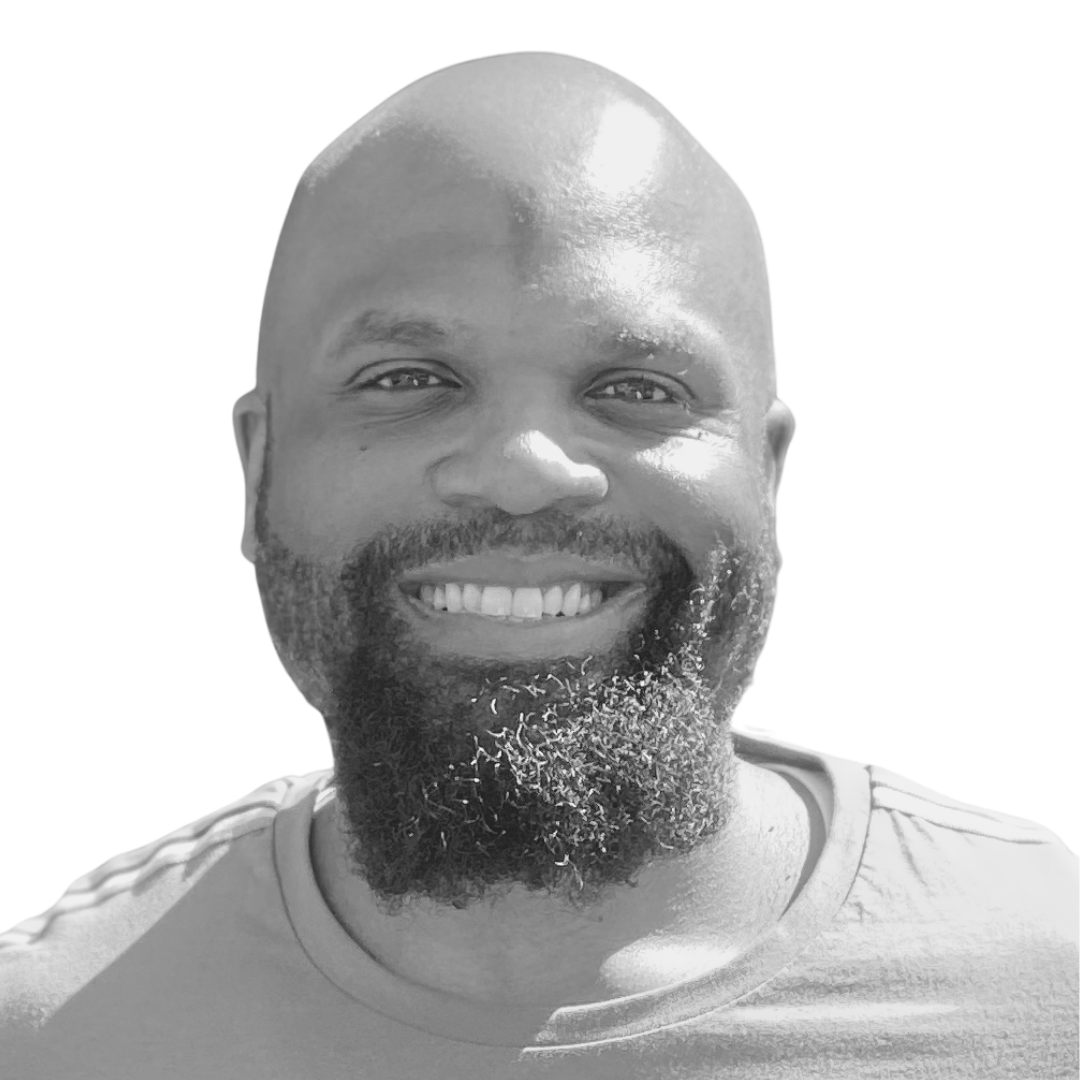 Derrick Knox Jr.
Chief Technical Officer